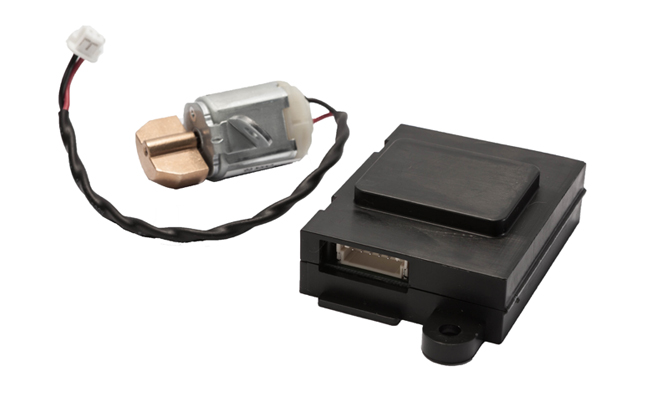 Motor & Controller for haptic steering wheel
The motor & controller for haptic steering wheel are devices that are interlocked with ADAS, and warn of danger through the vibration of the steering wheel in the event of detecting lane departure or blind spot danger.
* ADAS: Advanced Driver Assistance System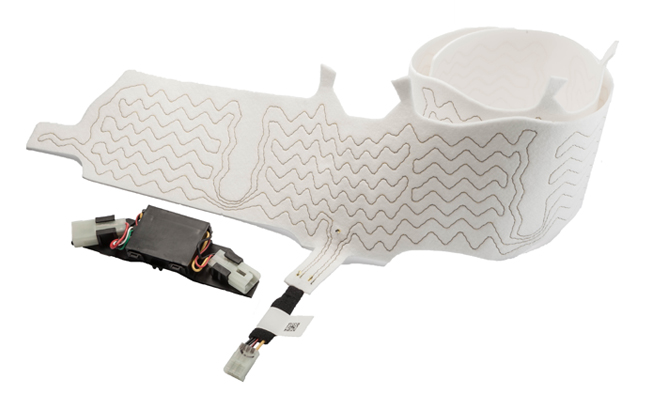 Heating pad & Controller for heated steering wheel
The heating pad & controller for heated steering wheel are devices that generate heat in the steering wheel to improve driver's convenience.

The IBS is a device that detects the current, voltage, and temperature of a battery, calculates the state-of-charge, the state-of-aging, the use current, and the starting current, and provides necessary information via LIN.
* LIN: Local Interconnect Network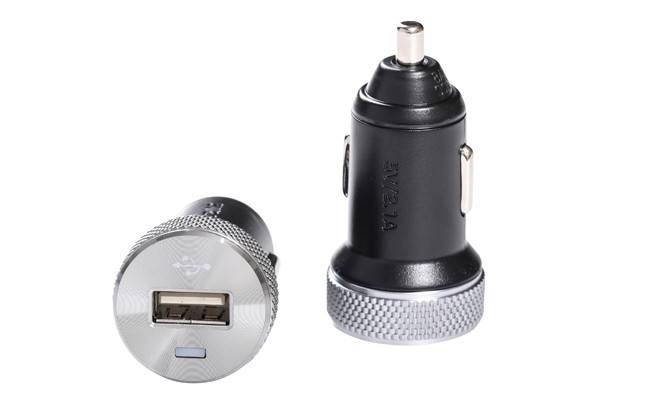 The USB charger is a device to support high-speed charging (QC 2.0) and power supply for electronic devices via USB.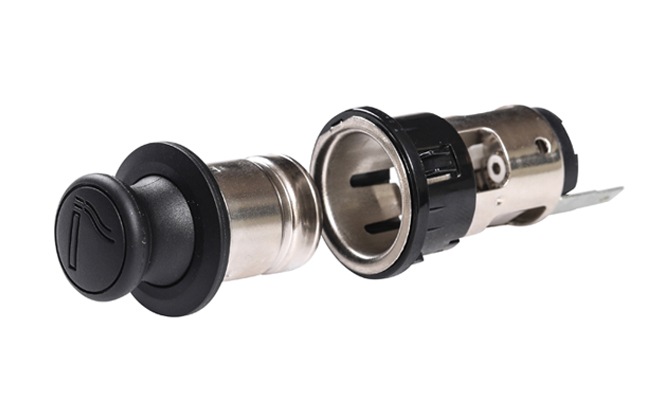 The cigarette lighter is a convenience device for smokers.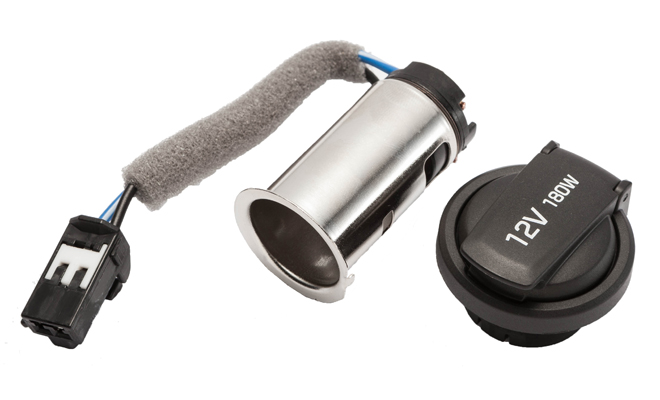 The power outlet is a convenience device that supplies power to electric devices.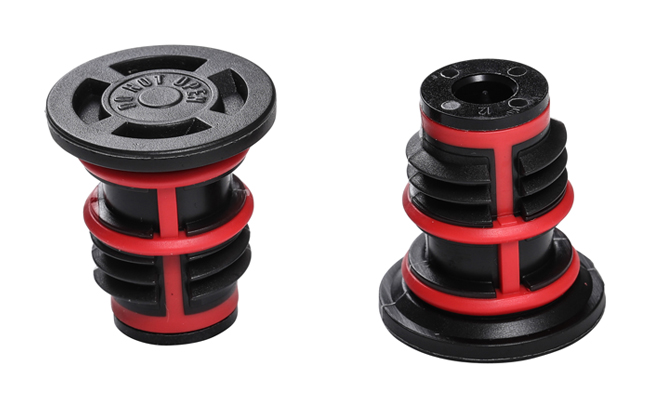 AGM (Absorbent Glass Material) battery cap
The AGM battery cap is a device that controls the inner pressure of a battery reliably and reduces water evaporation and electrolyte leakage, thereby lengthening battery life.